IT'S BIG - IT'S GREEN - IT'S LIVE!
Our Big Give "Green Match Fund" is now LIVE (from midday 19 Apr), meaning that ALL donations made in the next 7 days (till midday 26 Apr) via the CRRU Big Give page will be DOUBLED by the Fund!
So, we have just 1 week to raise £5,000 through the following link (https://donate.biggive.org/campaign/a056900002PokqCAAR...), bringing in essential funding for our new project "Advancing regional-scale cetacean management".
The aim of this project is to fund satellite telemetry devices to better understand the spatial movements of Scottish minke whales, how they are using our coastal waters, their behaviour, and their exposure to detrimental human activities, which is current considered as vital for the current management of these coastal whales.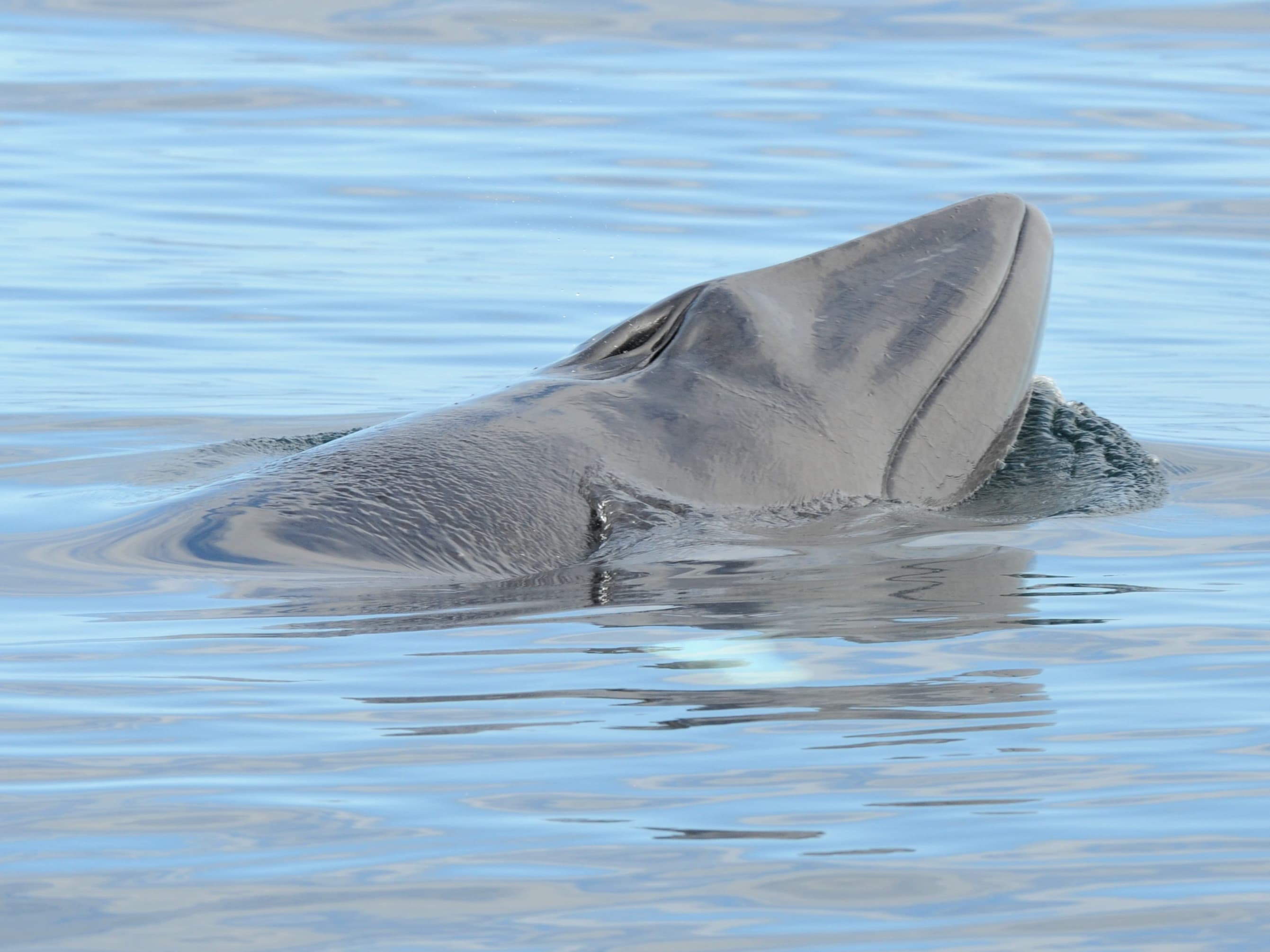 Please donate if you are able to! You can also help by tagging people in the comments, sharing the link with friends, and sharing this post to your story!
Thank you in advance for all your support!