CRRU provide a number of different opportunities for an advancing career in marine mammal science.
Our residential Summer Field Course Internships, for example, are highly recommended to students of all levels wishing to gain practical experience in cetacean studies, and provide exposure to a broad range of methodologies used in current field research.
CRRU course graduates subsequently have the opportunity to join the core research team as support staff. This presents further opportunities to discuss potential university projects (up to PhD level) with the team, or gain the sought-after experience necessary to enhance your CV.
Additional courses are further offered by CRRU for university graduates wishing to work as Marine Mammal Observers (MMO) or Passive Acoustic Monitoring Observers (PAMO) applying environmental mitigation (to minimise the risk of injury to marine mammals from geophysical surveys, piling and explosives operations) for the offshore petrochemical and renewables sectors.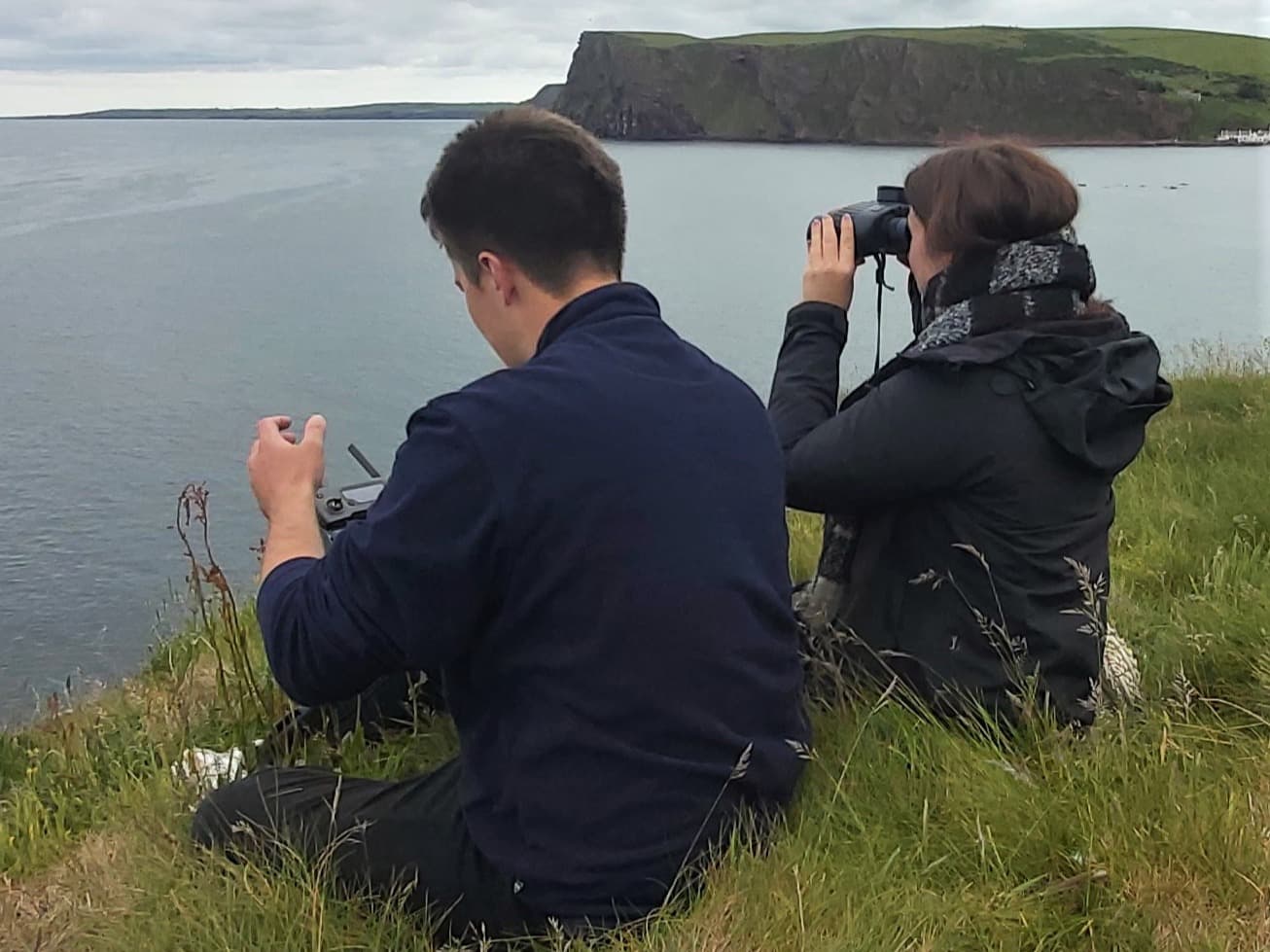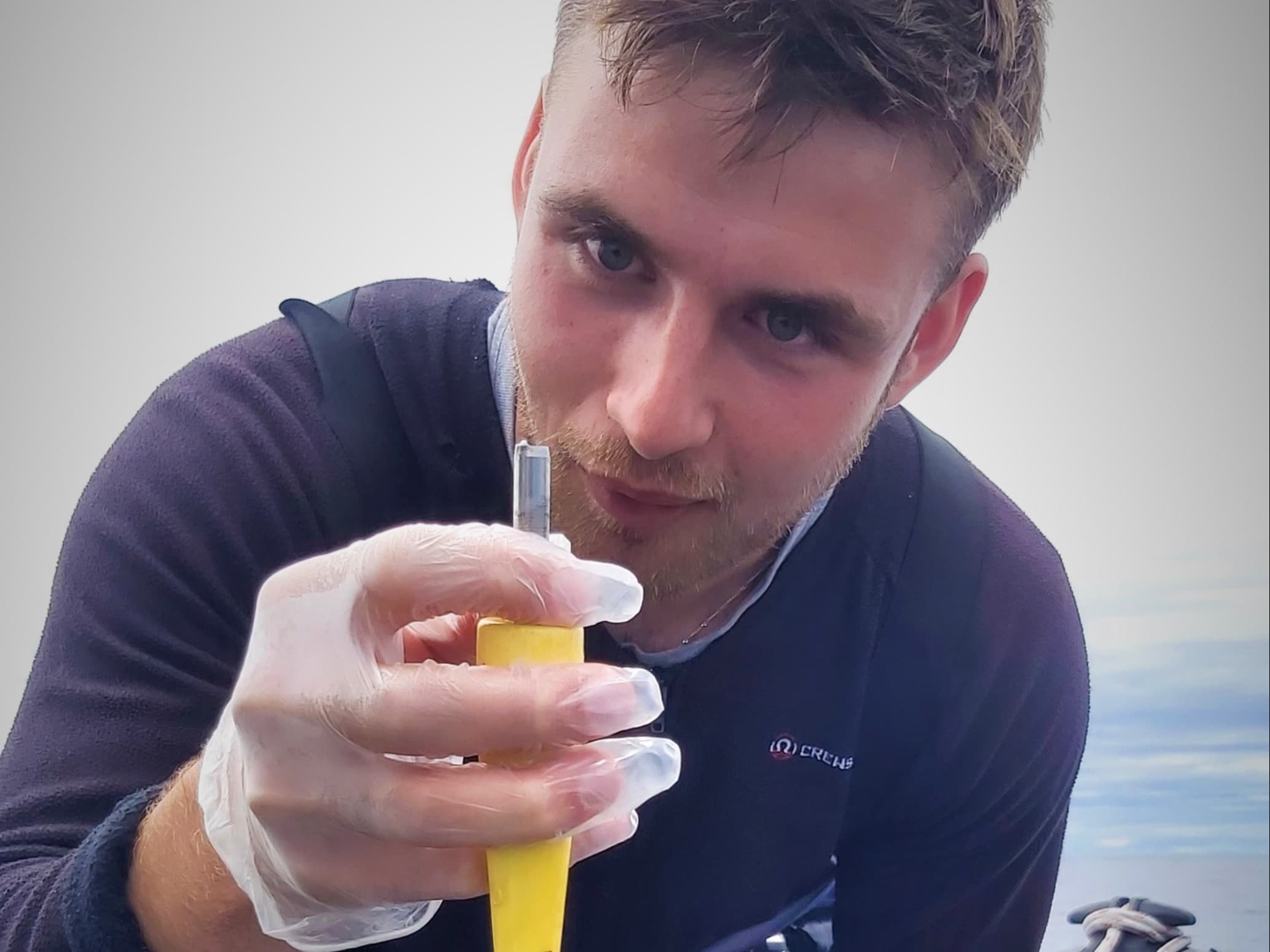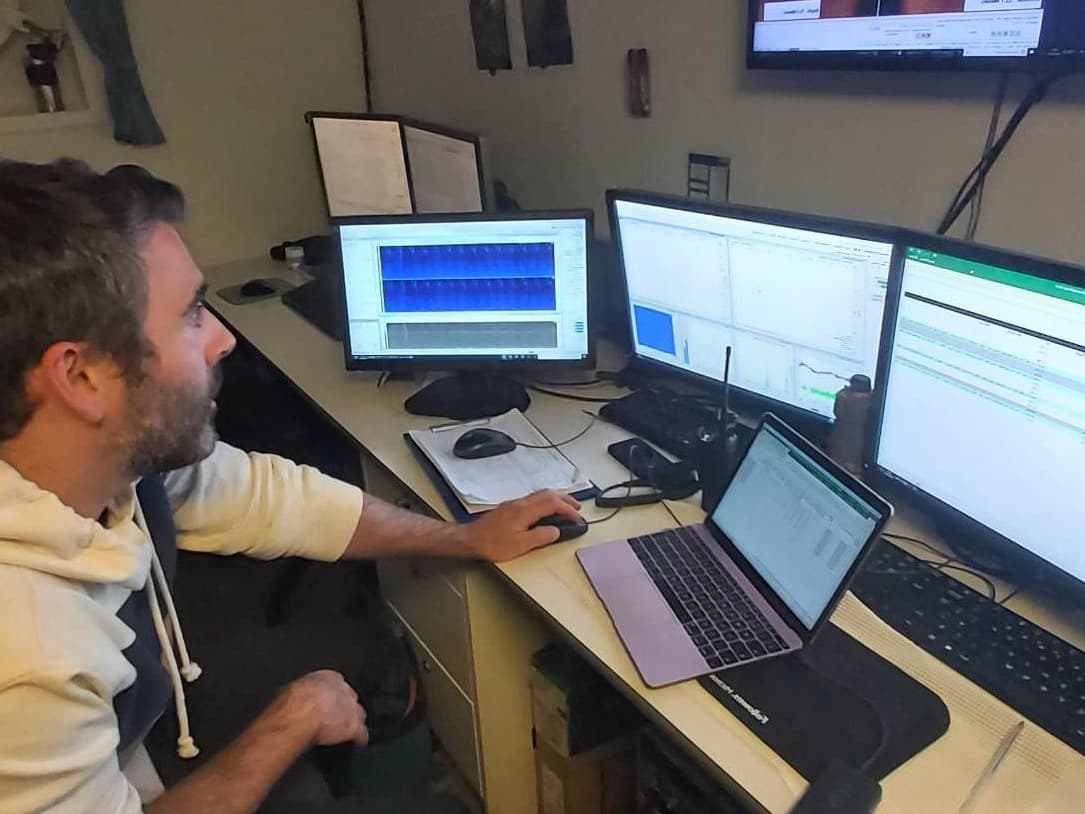 For no charge, we also offer periodical cetacean identification courses and practical rescue training to interested individuals, groups and organisations.