As a small, not-for-profit group, we rely heavily on the support and generosity of our "dolphin friendly" supporters to help us meet the demands of our very active research, rescue and educational programmes.
There are many ways in which you can help the charity, but most of the best ideas usually come from YOU. For example, a family from Kinloss, in Morayshire, wrote and published a joke book which raised over £680 for CRRU. Musicians Dave and Barbi White from Cullen put together a CD of compositions called "Bottlenose Boogie" which sold over 1,000 copies.
Whatever you can do, however big or small, your support is invaluable to us. Raffles and car boot sales are an excellent way to help raise funds and are great fun too!
How about organising an event, such as a sponsored walk or swim, or something more adventurous?
Maybe you, your family or friends have a business venture that would be interested in sponsoring CRRU?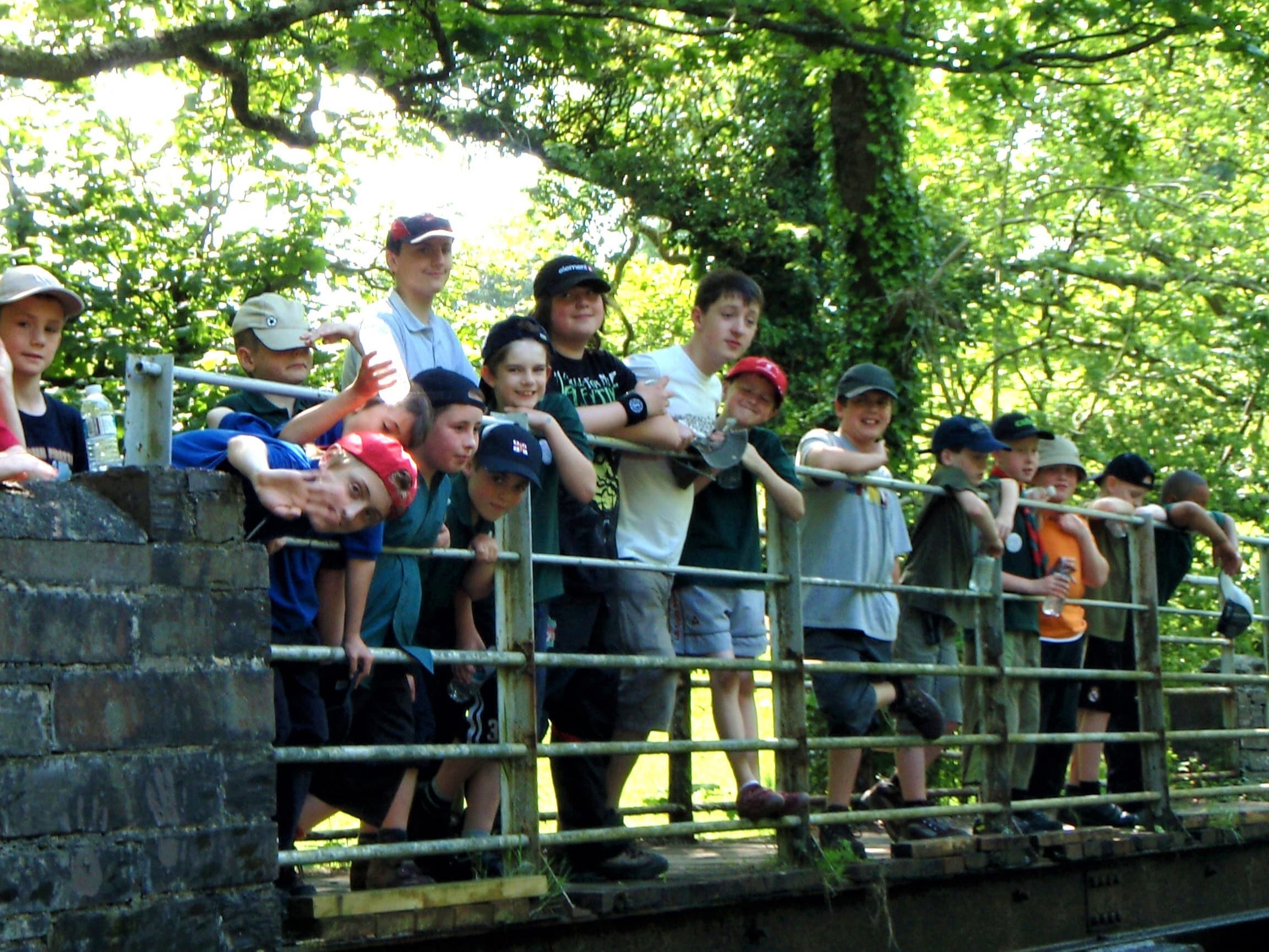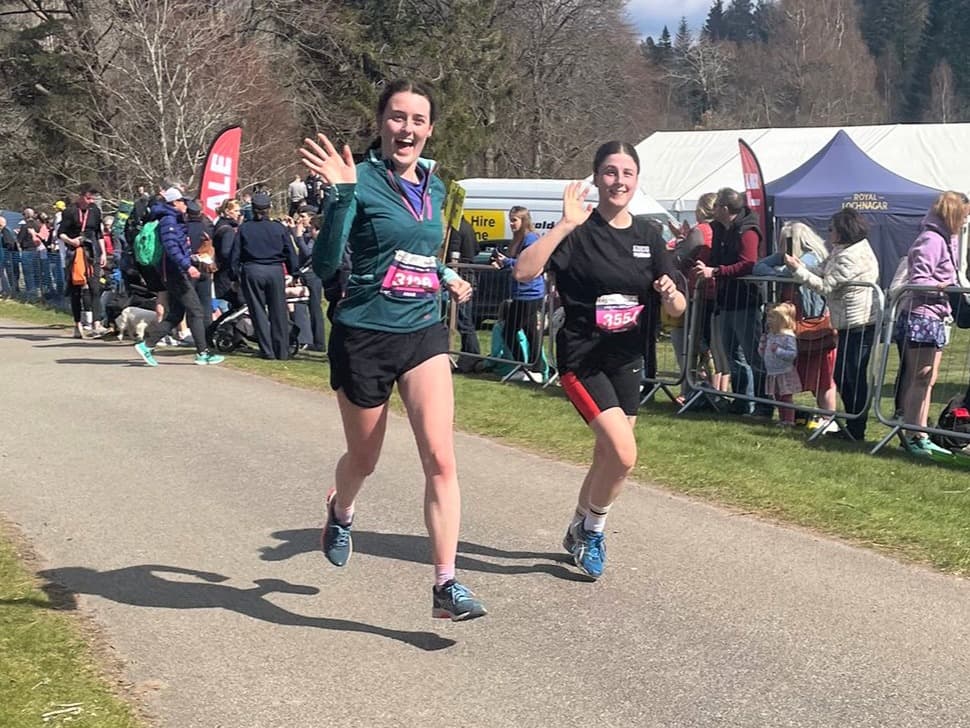 Any ideas you have that you think you can make happen, just let us know and we'll be happy to send out supporting t-shirts, photographs, charity information etc to help you with your event. Simply email us at [email protected].
Create your own fabulous "on-line" fundraising page.
Download our generic sponsorship form for your fundraising event.