Stands and exhibits give us the opportunity to go out and meet the general public and talk about the importance of our research findings, rescue scenarios, conservation outputs and stakeholder engagement work.
Commercial boat trips may be an appealing way to get close to a whale or dolphin, but whale watching boats are an increasing source of disturbance for the animals in the Moray Firth, so we strongly advocate watching marine mammals from the shore instead.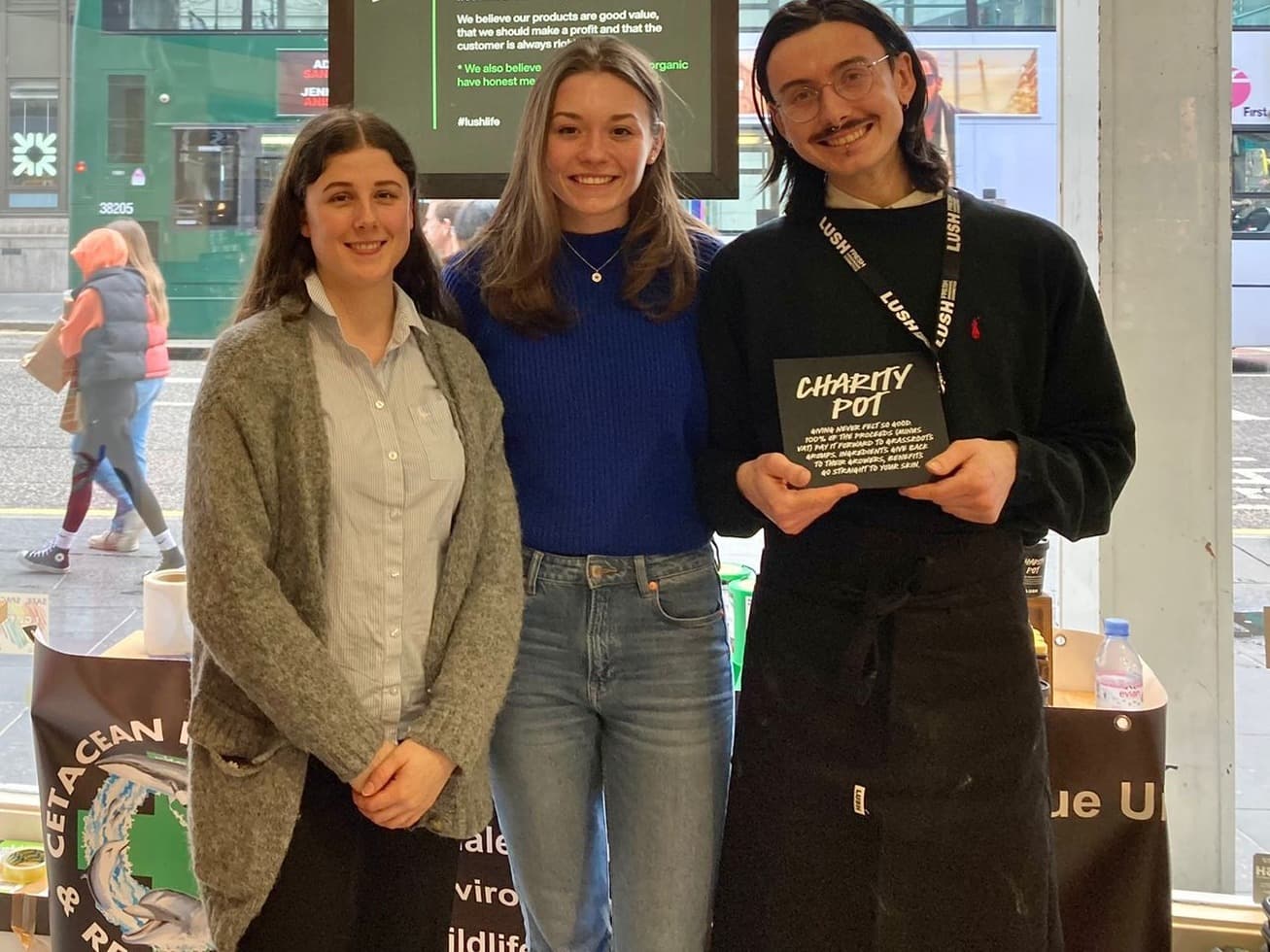 Public events allow us to discuss the reasons for this with avid dolphin lovers; to advise on the best places to see the animals, and how best to behave in their environment.
Whilst explaining all about our activities and helping us to raise much-needed funds, our stands help us to raise awareness of these animals and their marine environment, to promote schemes to help protect them, and to educate the general public about the threats that European whales and dolphins face.